About us
Innovative online courses from one of the longest-established school groups in England
Warwick Independent Schools virtual is a space for online learning provided by the Warwick Independent Schools Foundation (WISF) to senior-high-school-aged students from around the world.
The Warwick Independent Schools Foundation is a group of renowned independent schools based in and near the historic town of Warwick, near Stratford-on-Avon, England, the birthplace of William Shakespeare.
Warwick School is the oldest school in our Foundation, established over 1100 years ago - the traditional date of the school's foundation is 914 CE, making Warwick School one of the most historic in England.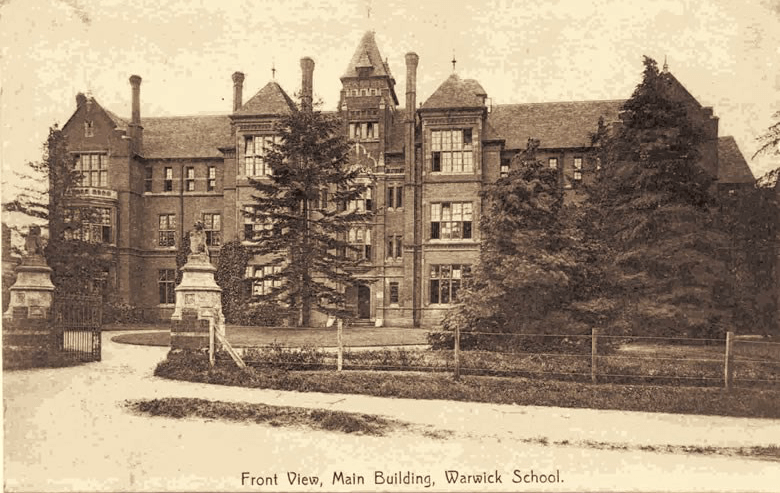 The best kind of online learning experience
Our online courses are founded on a long tradition of innovation and academic excellence, built up over the years at the Warwick Foundation schools.
Warwick School (boys) and its sister school King's High School, Warwick (girls) are both highly selective independent senior high schools whose students achieve outstanding results in public examinations each year, and who go on to study at top universities in the UK and beyond. The Kingsley School in Leamington Spa was founded by the elder daughter of a famous Victorian writer, and specialises in girls' education.
Warwick Independent Schools virtual combines the academic heritage of the Warwick Foundation schools with the best online provision to deliver innovative, student-centred courses for our online students.
We educate online by building connections between students, their teachers and our Warwick Foundation schools through real-time lessons and live communication. Live communication is at the core of all we do in our online courses, drawing our students into our community so that the uniquely stimulating context of the classroom experience is replicated online.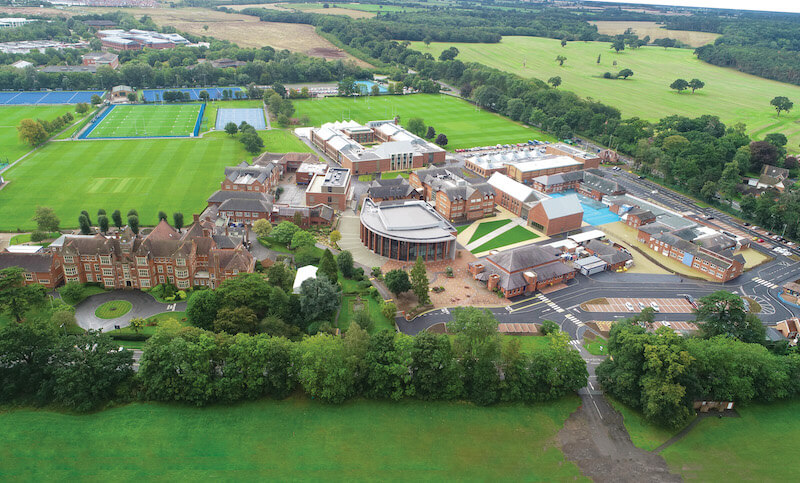 What are the advantages of studying online with Warwick Independent Schools virtual?
Warwick Independent School virtual takes its inspiration and methodology from the best academic traditions of English independent education. A key feature of this educational tradition is the forward-focus of senior high-school in preparation for university studies.
UK universities require their students to show independent thinking skills and to be experienced and successful in managing their own studies. Skills like these are crucially important, and include specific practical applications, such as being able to research and write a university thesis, project, assignment or essay.
Our online courses offer students a unique advantage when it comes to university study: our online students will be prepared to cope with the learning skills and patterns of academic work expected of them when they start their demanding university degree courses.
Warwick Independent Schools virtual provides an exceptional depth of academic excellence and connects students to the academic heritage and traditions of our Foundation schools in Warwick.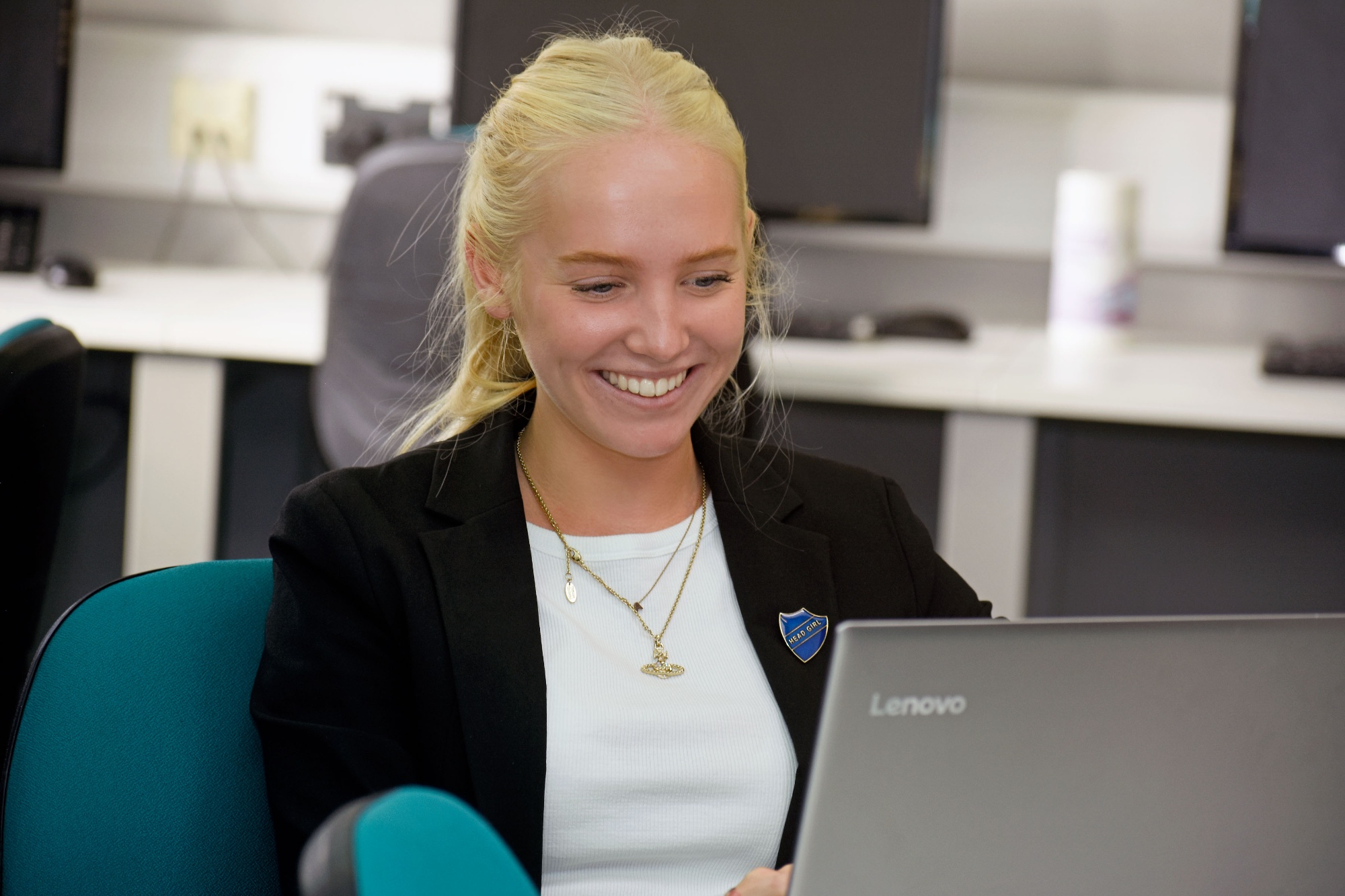 All teachers on Warwick Independent Schools virtual courses hold degrees from top universities, and are highly experienced subject specialists. They are passionate about inspiring their students, and they are committed to working with each student to bring out that student's full potential. They are also expert in re-creating online the culture and atmosphere of on-site classroom teaching, in which expert subject-knowledge and genuine nurture of students are the key features.
The key to our approach to online learning is the amount of time a student will be taught and guided live by their teacher. Our online students will get to know their subject teachers and other online students, and will build strong, positive interpersonal relationships which are another key to career success, both at university and in the world of work.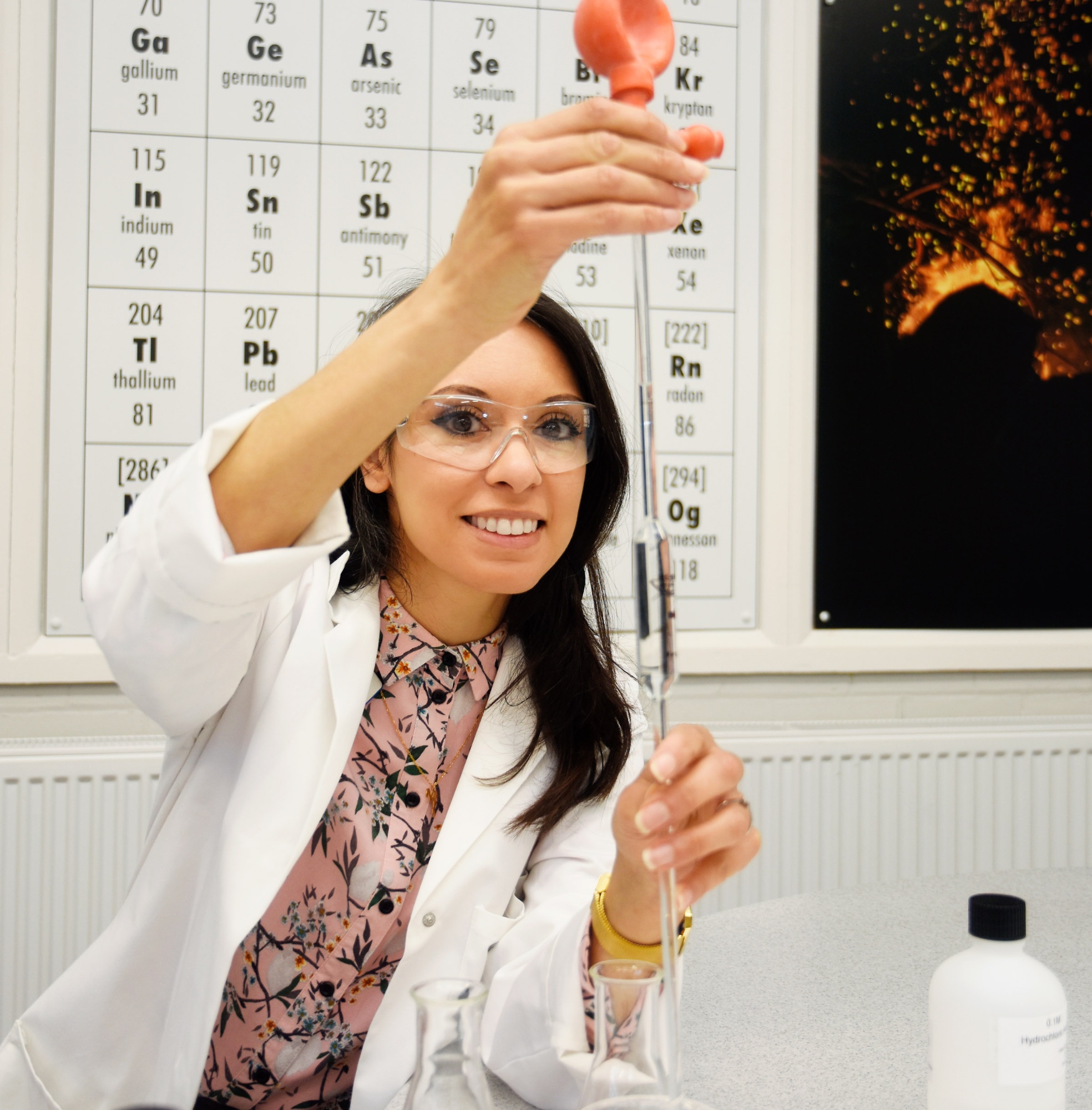 Who teaches Warwick Independent Schools virtual courses?
Degree-educated specialist teachers are selected to teach our online courses. Many of these teachers have recent or current experience of teaching in Warwick Foundation schools. All are passionately committed to their academic specialisms, and many have several degrees from top universities. Our teachers are enthusiastic about the infinite potential of online learning, and are committed to creating a uniquely engaging experience in their online lessons. Our teachers are dedicated to the wellbeing of their students, and all are recruited in line with English Government regulations concerning the safer recruitment of teachers.
Our specialist teachers are joined on an occasional basis by visiting educators associated with top UK universities. These educators are typically serving academic tutors, post-doctoral research students, or students studying for advanced graduate degrees. They are selected for their ability to provide our students with an authentic and inspiring 'pre-university' experience. Their contributions are fully supervised by our own teaching staff.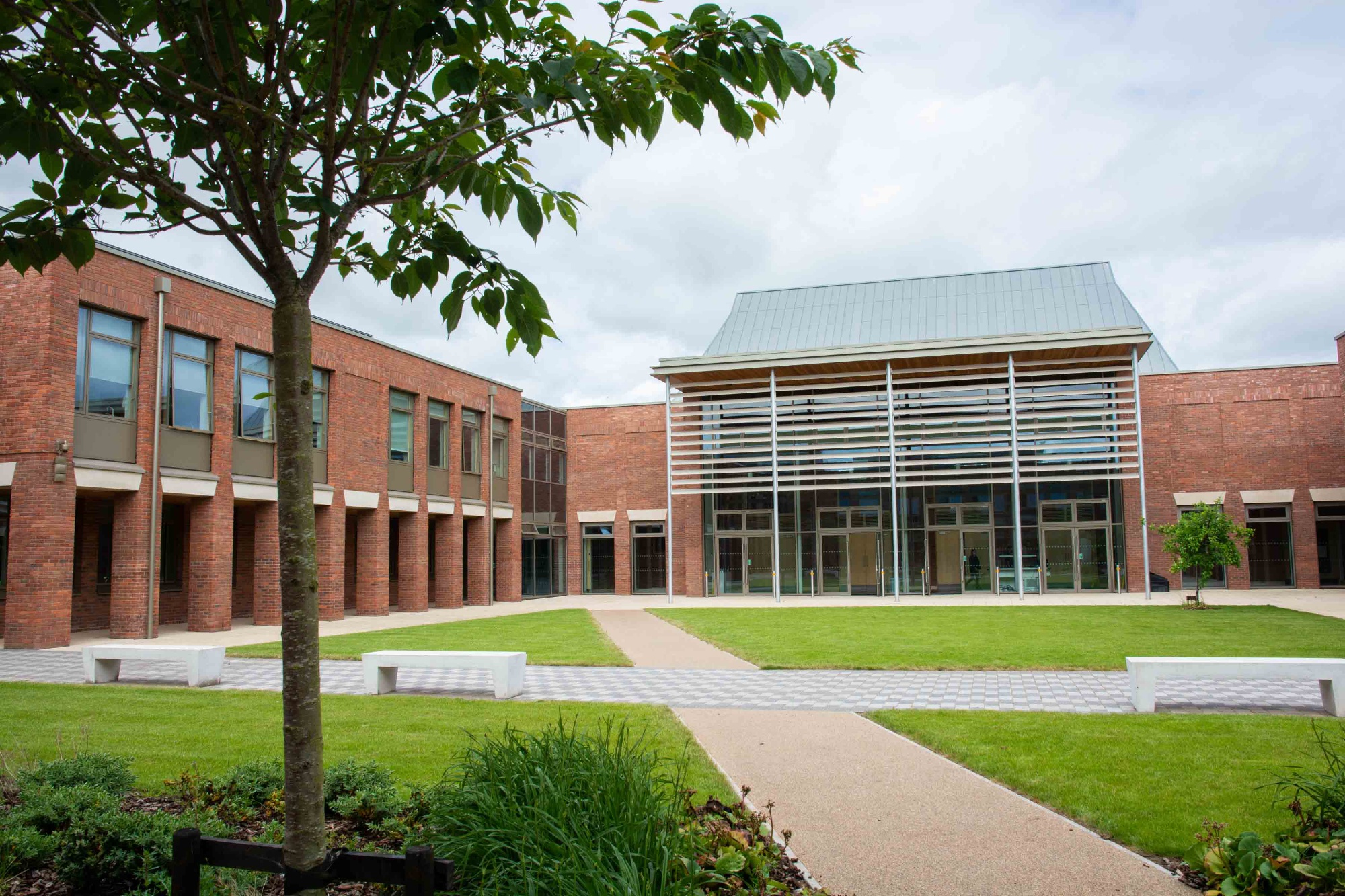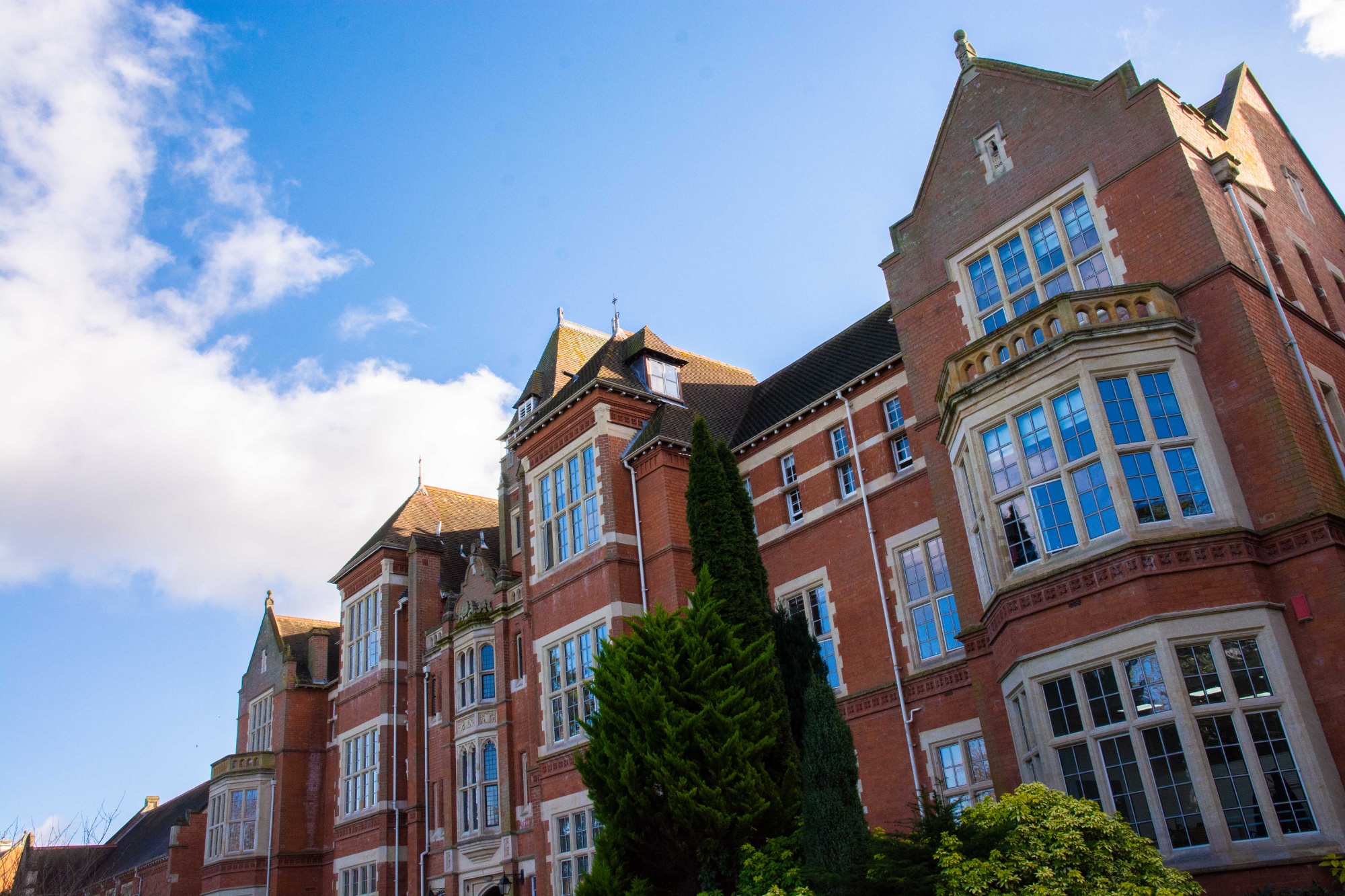 Who leads the Warwick Independent Schools Foundation?
Richard Nicholson leads the Warwick Independent Schools Foundation as its Foundation Principal. Richard is an experienced educational leader, having previously been Head Master of King's High School, Warwick, and having held senior leadership posts in leading English independent schools before that. Richard's academic specialism is music, in which he holds a degree from the University of Oxford.
The Warwick Independent Schools Foundation is the Governing Body for Warwick School, King's High School Warwick, The Kingsley School Leamington Spa, Warwick Junior School, and Warwick Preparatory School. The schools aim to provide outstanding, all-round education that enables each pupil to maximise their potential.