Online learning
Warwick Independent Schools virtual provides online courses for senior high-school students, combining the academic heritage of the Warwick Foundation schools with innovative online teaching and learning.
How does it work?
Students connect with their teachers and other students through the Microsoft 365 Education platform. This platform allows students to attend real-time lessons, interact with their teacher and other students during lessons, and to work on shared documents and projects, as well as to submit tests and assignments, and to receive feedback from their teachers on that work. Students can also catch up with recorded lessons and access other educational materials in their own time.
The Microsoft 365 Education package has been successfully deployed at the Warwick Foundation senior schools over thousands of hours of lessons and other learning experiences, delivering a complete and engaging independent school education whenever students have been obliged to learn online.
The Microsoft 365 Education package is intuitive and easy to use, and enables a comprehensive range of opportunities for online learning. It promotes and enhances collaboration, creativity and curiosity, allowing real-time online experiences such as lessons, as well as the instant sharing of documents, rich media and other resources.
The Warwick Foundation schools are highly experienced in exploiting the possibilities of the Microsoft 365 Education package, and this depth of experience means that Warwick Independent Schools virtual students can benefit from online teaching that deploys the resources of Microsoft 365 to the maximum benefit.
On joining a Warwick Independent Schools virtual course, students will receive personalised log-in details and will have access to information concerning lessons, resources, tools and other materials.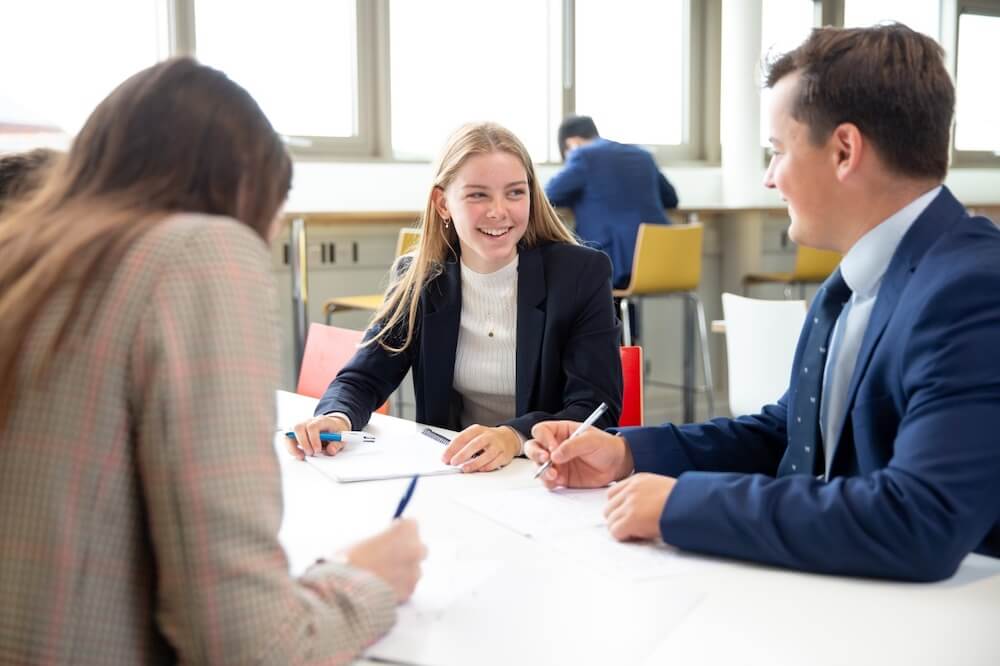 What about internet connections?
An internet connection is an essential basic requirement, with good upload and download speeds a necessity.
Is a particular device recommended?
We recommend that students participate through a good laptop or high-quality tablet, rather than a smartphone, but beyond that basic requirement, there are no specific recommendations concerning devices.
A good pair of headphones will be an advantage, as will a digital pen for devices which support on-screen writing and annotation.
Are there practical skills which support effective online learning?
Touch-typing is a very useful skill for life. Being able to interact with teachers and students in writing during a live lesson is much more rapid and effective when students can touch-type. We do not recommend specific touch-typing courses, but when selecting a course, students should remember that the language of instruction on our courses is UK rather than US English, so it would be useful if a touch-typing course supported that requirement.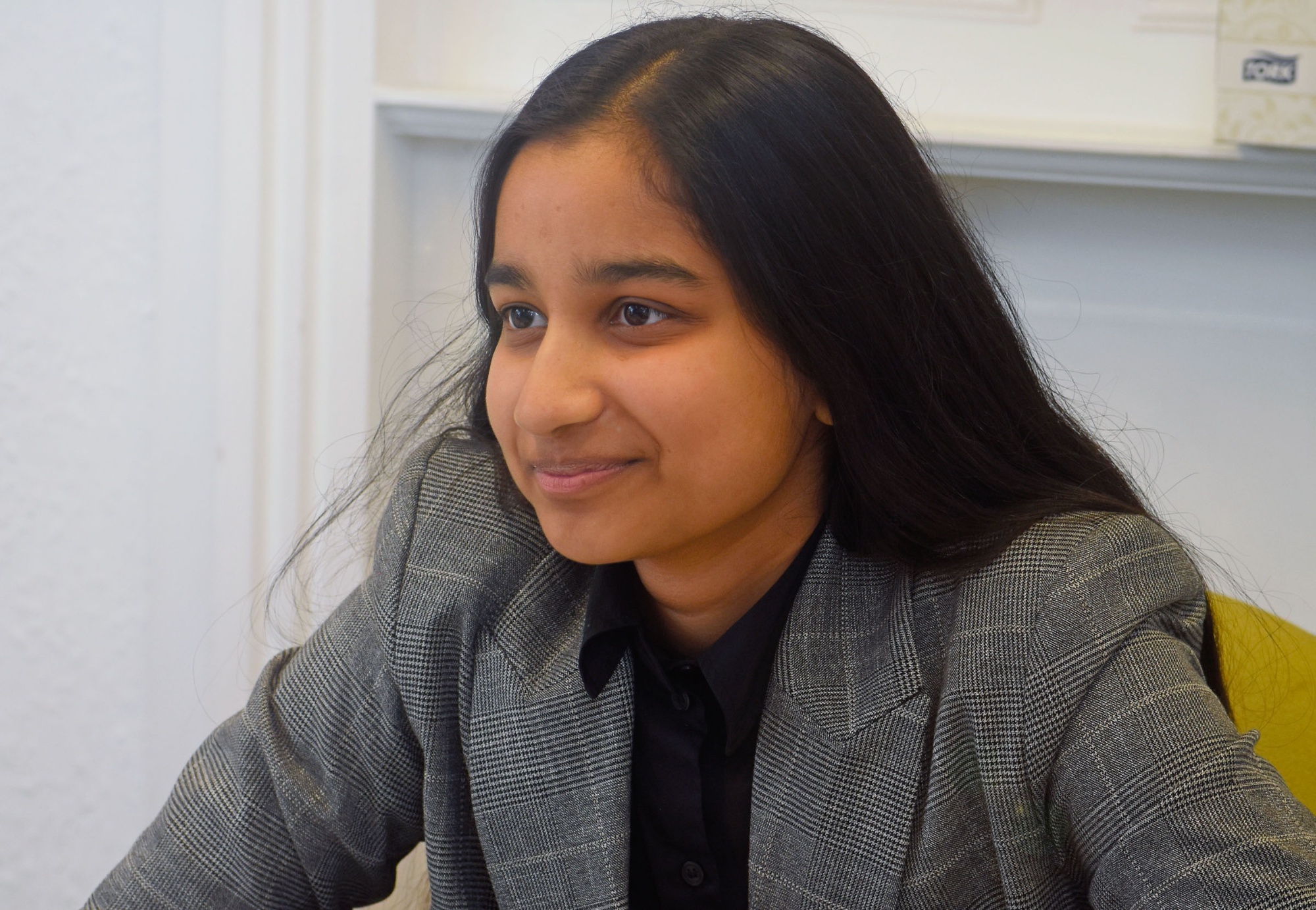 What are the general benefits of taking courses online?
Students can focus exclusively on their own learning, without spending time on tiring journeys to and from a learning venue.
Students can develop the advanced self-discipline and organisational skills which will be essential at university and for their careers.
Students can revisit recordings of their live lessons to enable revision and consolidation.
Students can study online in addition to their main schooling.
Students can organise other commitments around their online learning - for example, sport or musical activity (though it is important to note that as most of our courses are founded on the principle of a live learning experience, generally lessons are timetabled, and students are expected to attend lessons in real time).
Students with Warwick Independent Schools virtual benefit from generous allocations of live class time, interacting with experienced specialist teachers, as well as with other highly motivated students.
Students with English as an acquired language will benefit hugely from learning online, as they will have live instruction from native-speaker teachers.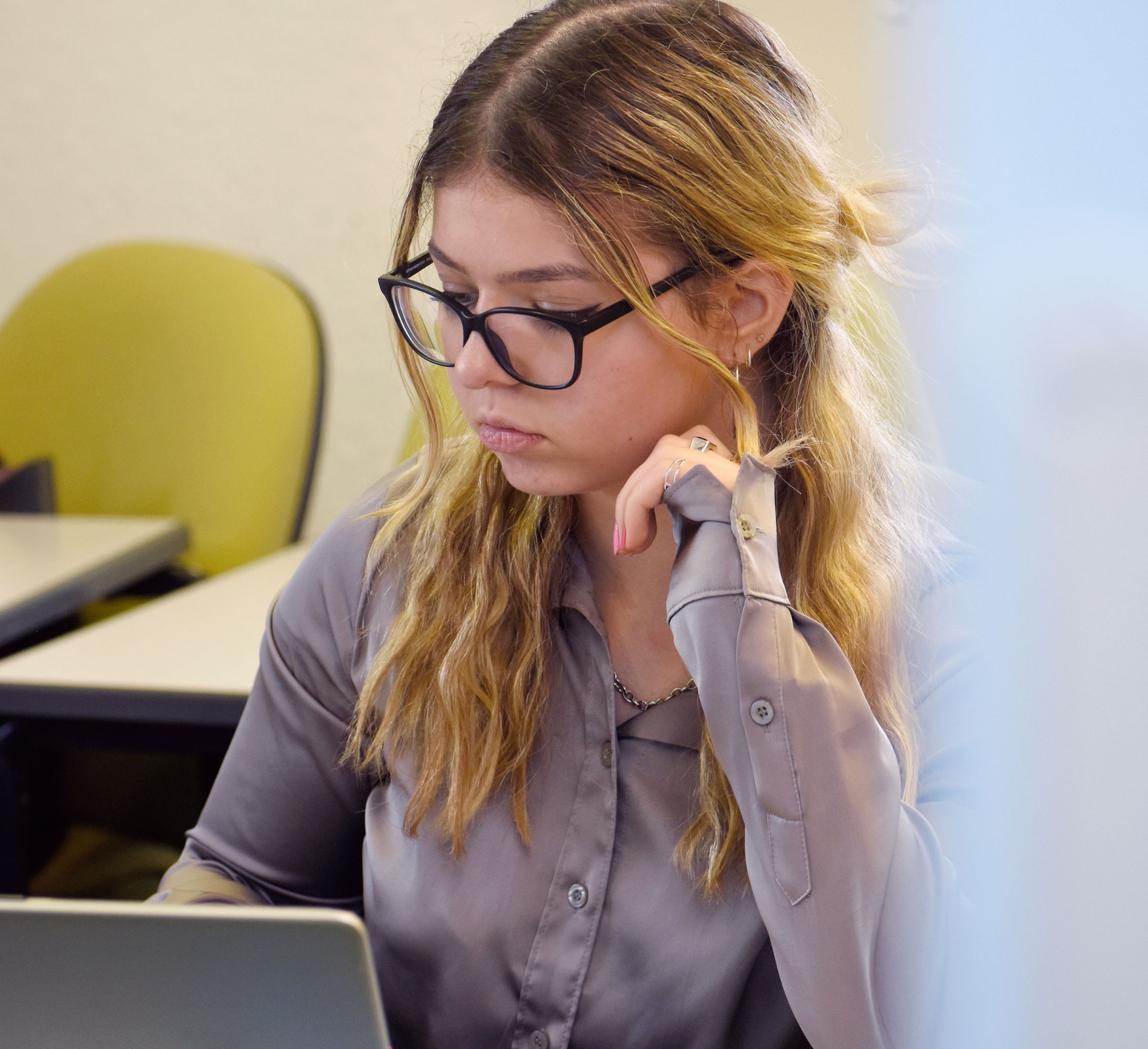 What are the specific benefits of the Warwick Independent Schools virtual experience?
Warwick Independent Schools virtual online courses bring together groups of students and their teachers through the wondrous magic of online communication and the wide variety of interaction possible within the Microsoft 365 Education package.
This means that we are able to replicate most aspects of the uniquely inspiring educational experience we deliver in the Warwickshire classrooms of our Foundation schools.
Specifically, online courses with Warwick Independent Schools virtual is founded on live classroom interaction.
For example, lessons delivered by Warwick Independent Schools virtual would typically include:
· Didactic material presented by the class teacher in real time.
· Other prepared didactic material, introduced by the class teacher in real time and reviewed by the class under the teacher's guidance once students have experienced the prepared didactic material (for example, a bespoke video made by the teacher).
· Live oral questioning and dialogue with students.
· Live written questioning and dialogue with students through visual presentation and the 'chat' facility.
· Live student group-work enabled through the 'chat-room' facility – students can engage in group work as directed by the teacher, who visits the 'chat-room' groups periodically to check student involvement and progress, before bringing the class back together at the end of the group-work session.
· Supervised written work and practice, including regular testing and assessment, as well as work being done in the context of shared, interactive documents.
· Feedback and comment from the teacher to students on the work they have completed and submitted. Shared documents and files in a variety of applications support work of this sort.
- In science courses, practical work can be done in laboratories through live video link, or through recorded laboratory demonstrations.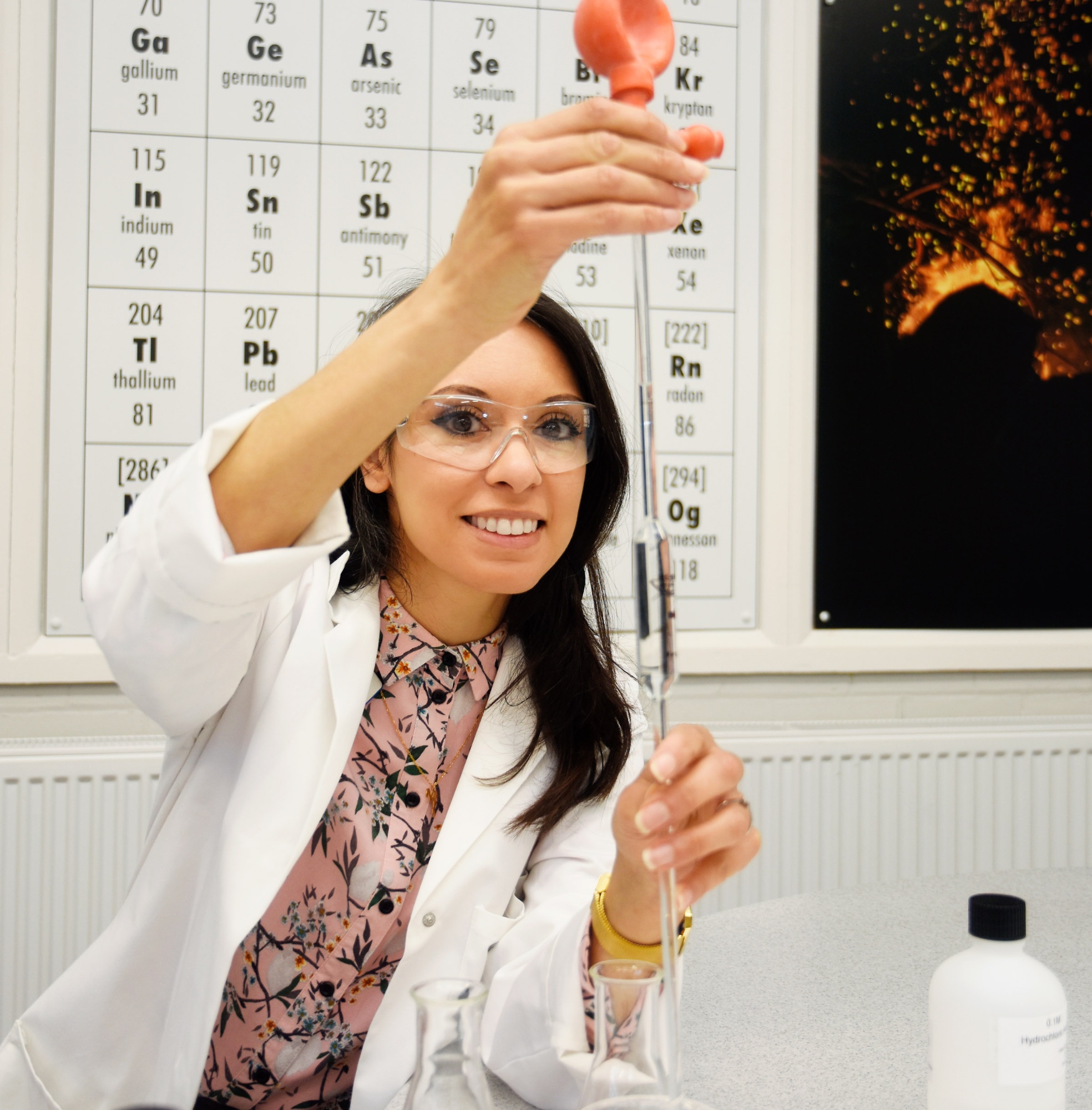 On all Warwick Independent Schools virtual courses, our teachers are expert in making sure that online lessons engage all the students in the group, build their confidence and love of the subject, and minimise the fact that the students are not physically present in a conventional classroom.
At Warwick Independent Schools virtual, we know that online provision delivers some specific advantages over conventional classroom learning:
· Students can benefit from the creativity and flexibility of online communication, being able – for example – to attend live academic presentations from staff at top UK universities and to take part in other inspiring academic activities 'outside the classroom' such as visits to places of educational interest relevant to their courses.
· Students can receive instant feedback and can engage in instant dialogue with their teachers, both live to camera and in written form via the 'chat' feature. This works particularly well in the small classes that we operate.
· Students can review the lesson material by watching recordings of the lessons in their own time, as many times as they need to.
· Students can build up confidence in their use of English by interacting live with other students and their teachers both in writing (through the 'chat' facility) and orally through live video and audio.
· Students work alongside other ambitious and able students, making new friends and benefiting from the exceptional connections which online education builds.
Warwick Independent Schools virtual courses are engaging and dynamic, combining the best of the classroom experience with benefits specific to online learning.